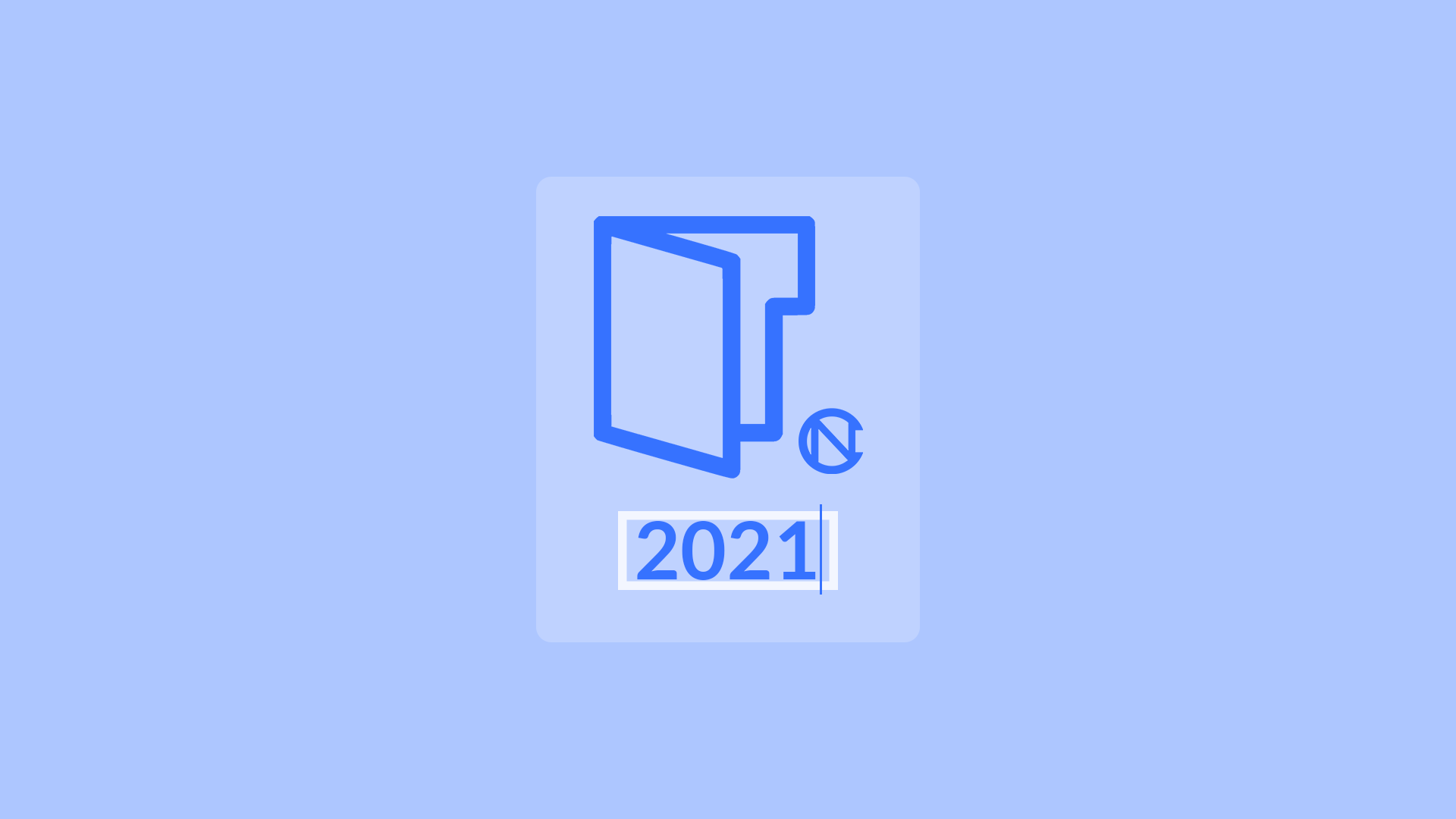 #Thoughts
Is this still on? My blog in 2016 and rebuilding ClarkNarvas.com
Hello everyone! Happy New Year. 2020 has concluded, and with that out with the old...
January 01, 2021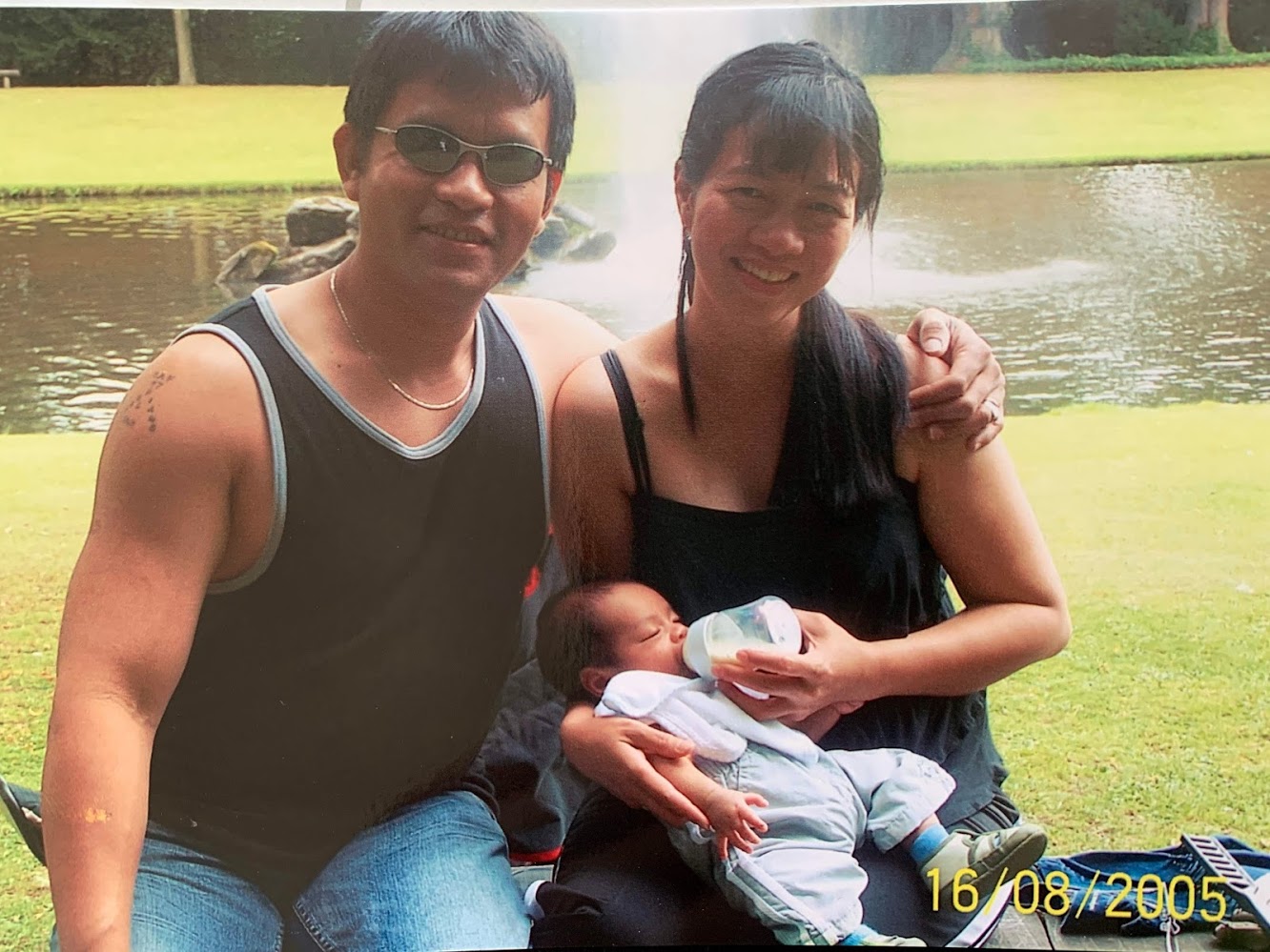 #Thoughts
Happy Birthday Me, you're quite old now.
This is a blog post that I will not really quality check or read through,...
July 13, 2020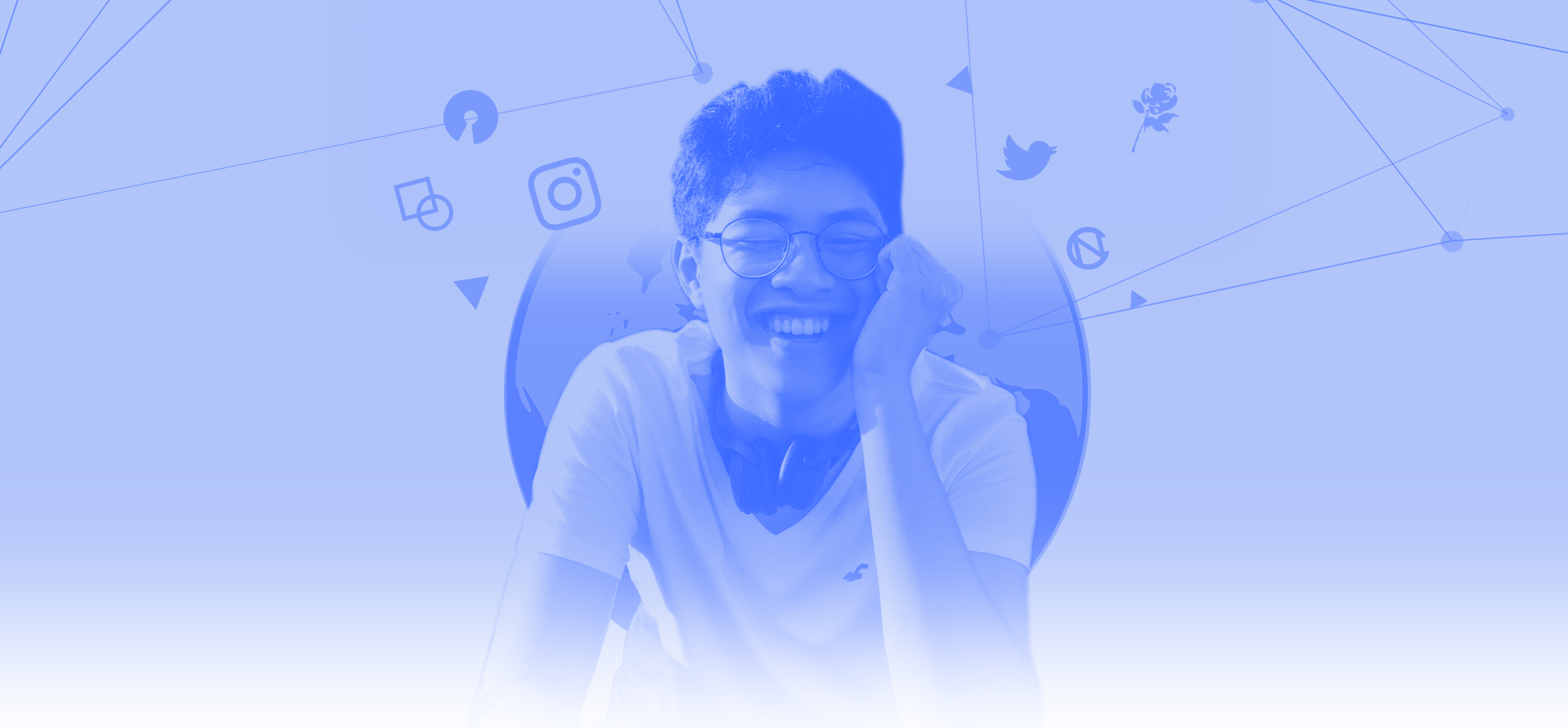 #Thoughts
Welcome to my Blog
Well, hello there traveller. Everything still needs redecorating, I'm still developing a custom layout for...
September 26, 2019