Me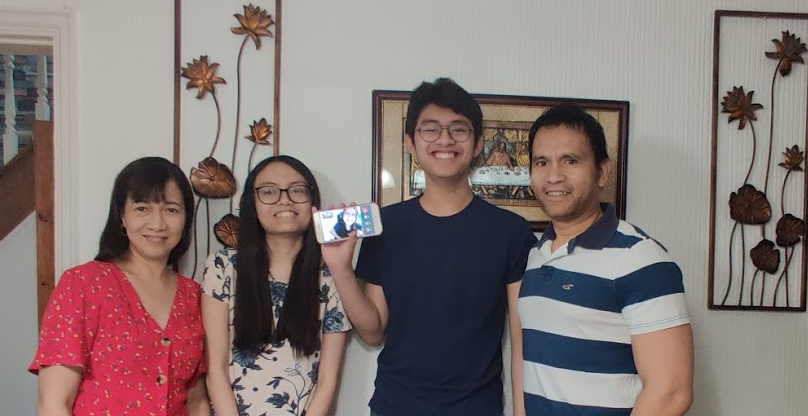 Hi, my name is Clark 👋
Hi there, I'm Clark Narvas. I am a nerdy 15 year old content creator creating wonderful and mad blogs/videos/podcasts about productivity, technology, studying and all things in between. 🌟
I come from Sheffield, England and am a proud Filipino. My parents both migrated to the UK in the early 2000's.
Family is very important to me. My dad is a architect and my mum is a nurse, while my sisters are both content creators. (@paw.lean 🐾)
My hobbies and interests range from video editing to politics: I've filmed and created after-videos for several university Hackathons, created branding for my sister, attended a bunch of political events offline and online, and so much more!
In my free time I like to work out, take walks and read – If you follow me on my Instagram, you'd be familiar with my regular walks and misadventures. I also like to read inspirational and uplifting books, At the moment I am currently reading 'The Power Of Habit' by Charles Duhigg.
My main goals this year is to ace my GCSE's and fill up this blog to the brim, as well as become the true Clark Kent. 😜
My Journey

This all started in the winter breeze of early 2012. Using my dad's old and depleted laptop on Windows Vista, hooked up to a mouse. I discovered a website called 'ROBLOX' after searching how to create my own game.
I had a weird type of enthusiasm for television idents. I would watch them all day long and it developed my interest in brand identity and design as a whole. I never had any way of expressing my inner nerd until I stumbled across a community called 'ROBLOX TV'.
The community was full of people who were interested in the same stuff I liked, and also created entire television style live stream channels full of ROBLOX TV shows. 8 year old me was screaming internally "This is the place I want to be!".
For the next six years afterwards, I learned a lot about video editing and content creation and created many friends (as well as embarrassing myself in the process, one of my real friends joined my news shows 😭) Into the real world 🌍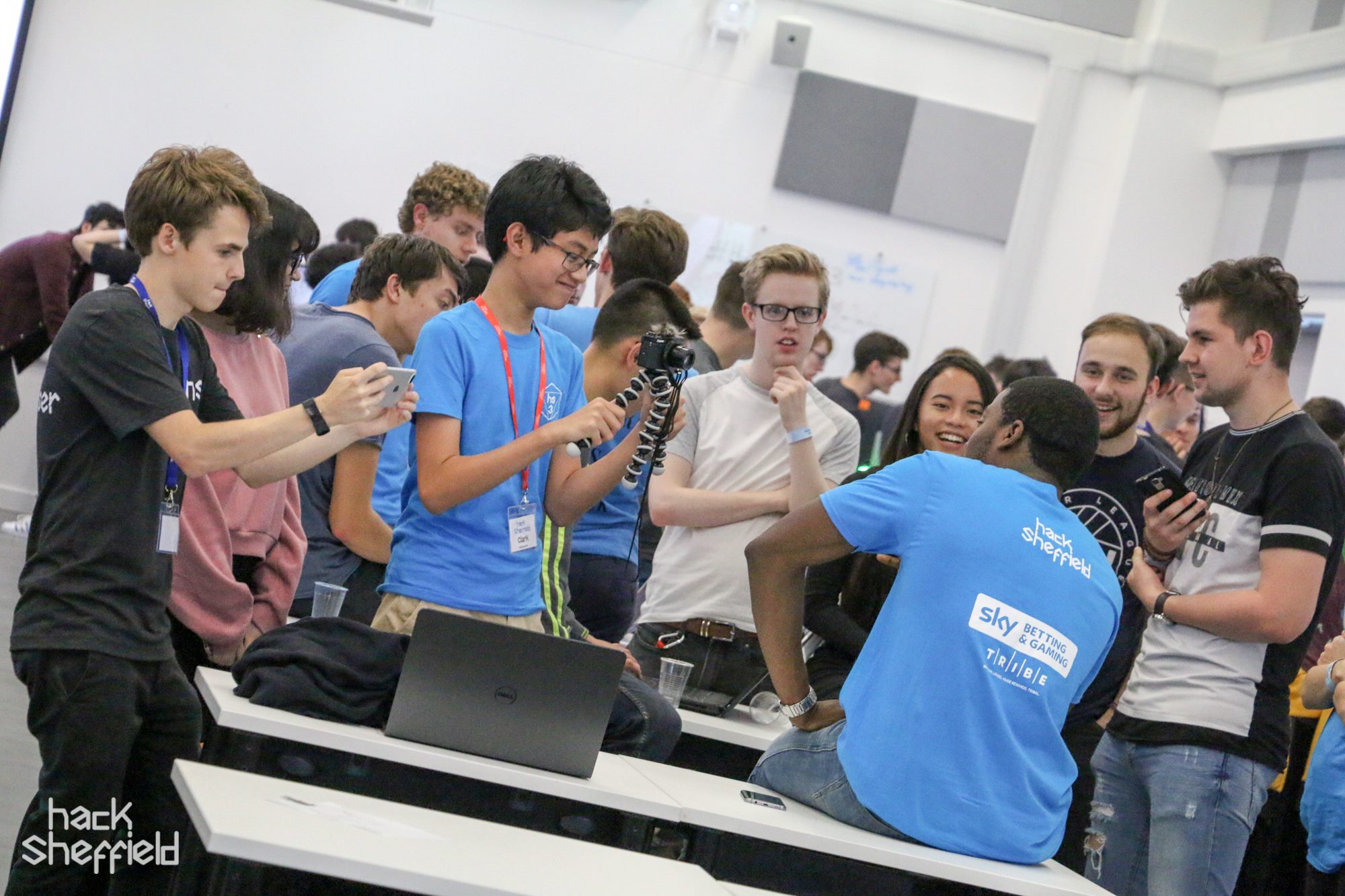 In 2018, my sisters boyfriend randomly gifted me a microphone. It would change the way I did production and it allowed for more possibilities (thanks matt!). Around then I started recording a podcast called 'Tech Byte', a daily podcast that would round up all of the latest tech news in under 5 minutes. Many episodes are missing however you can listen to the archive here
At the start of 2019, I started uploading onto my YouTube channel. 'A Nerd Gets Taught Fortnite w/ Fortnite Noob' was my first video.
This blog was created on the 26th of September 2019 to be a "portal to my nerdy but unpredictable mind." Since then I have talked about how I completely DeGoogled my life, helped you all with studying and organization over lock down and ate a banana for YouTube.