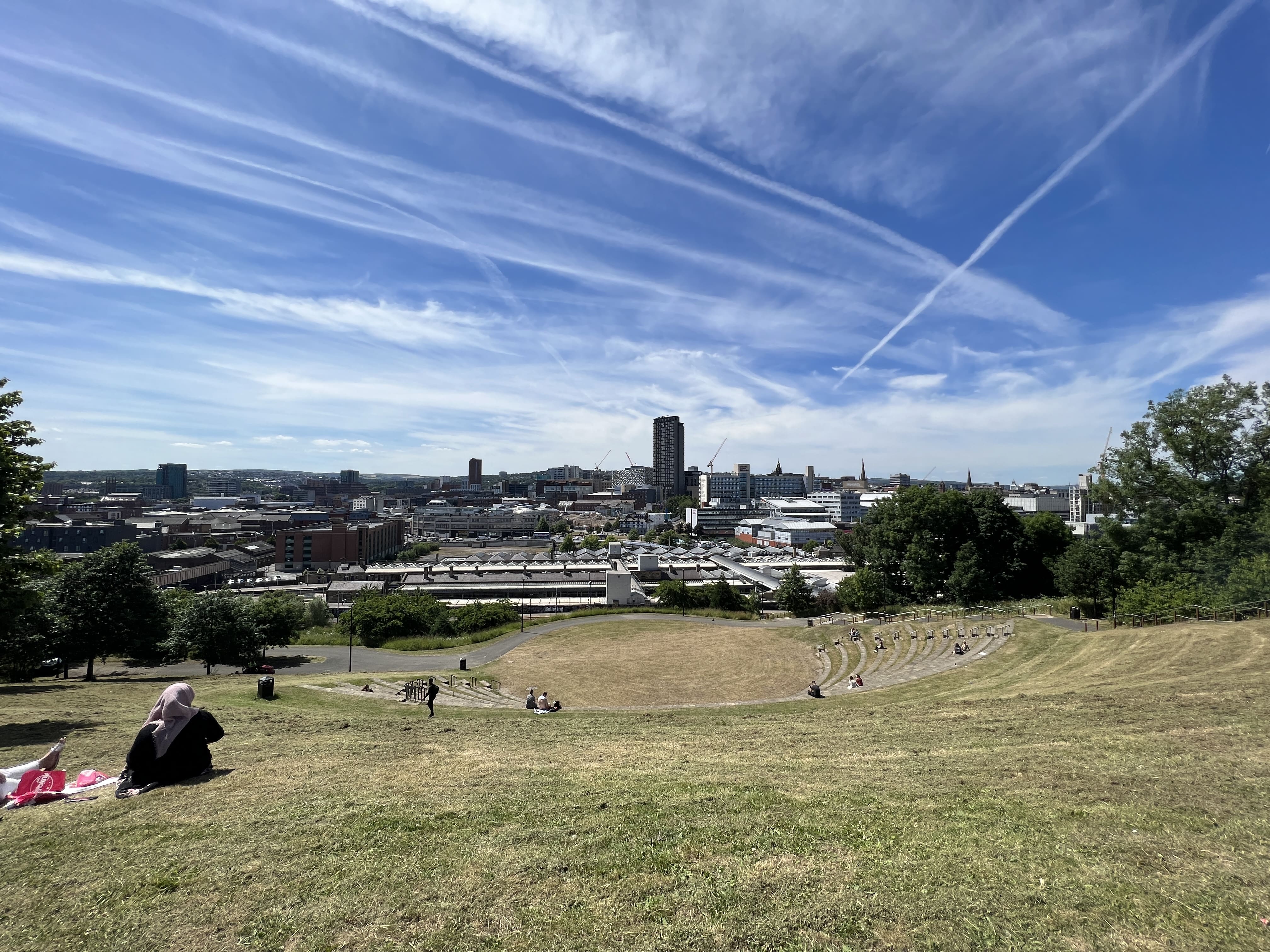 Diary
What's up, Clark?
A reflection of the past month
July 02, 2022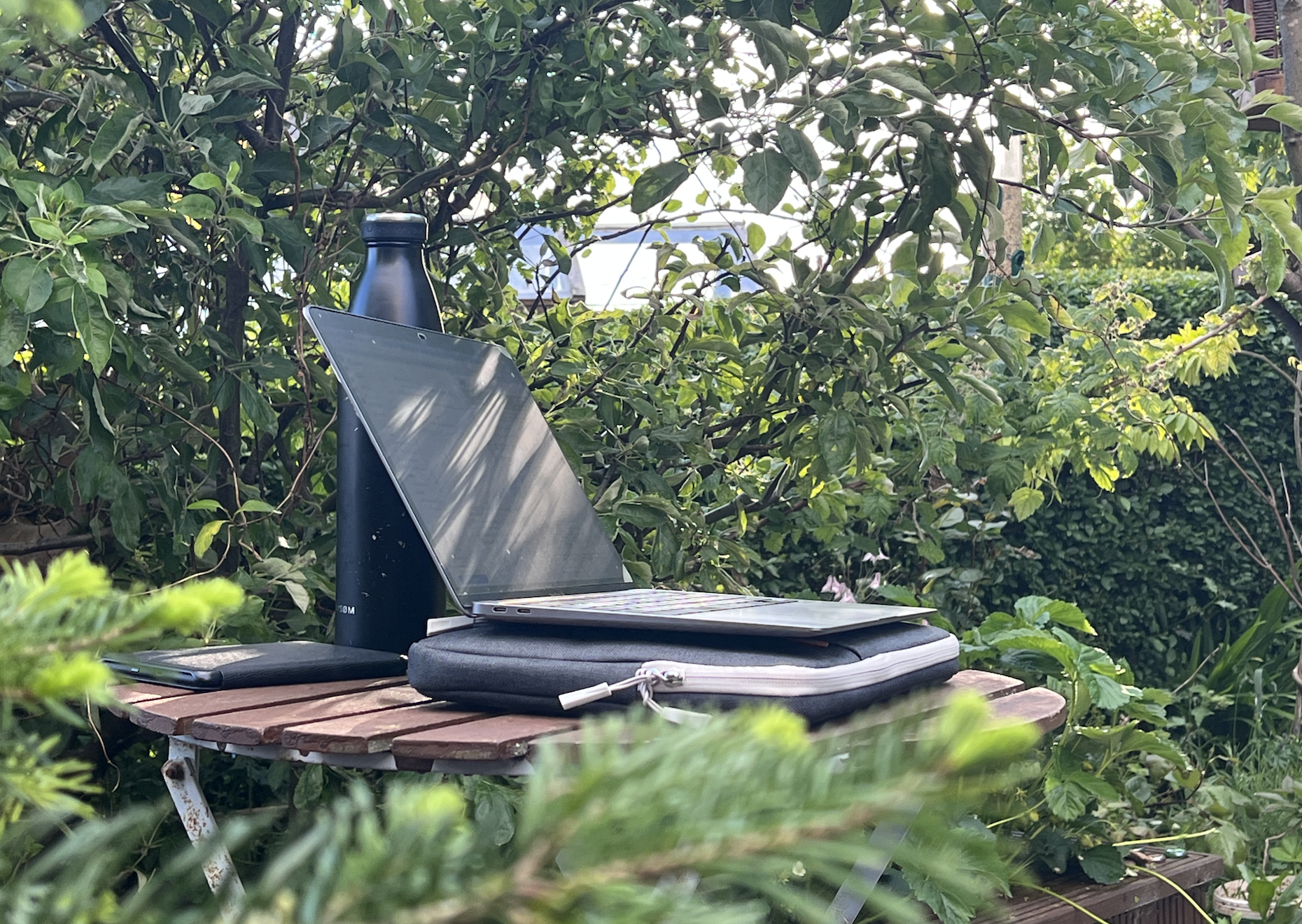 Academia
✅ A Level Mocks: how am I feeling? & predictions
I have just completed my last set of tests in Year 1 and my second set of A-Level mocks this year. I'm now reflecting on the last week and seeing what I've done well and what I could do better.
June 17, 2022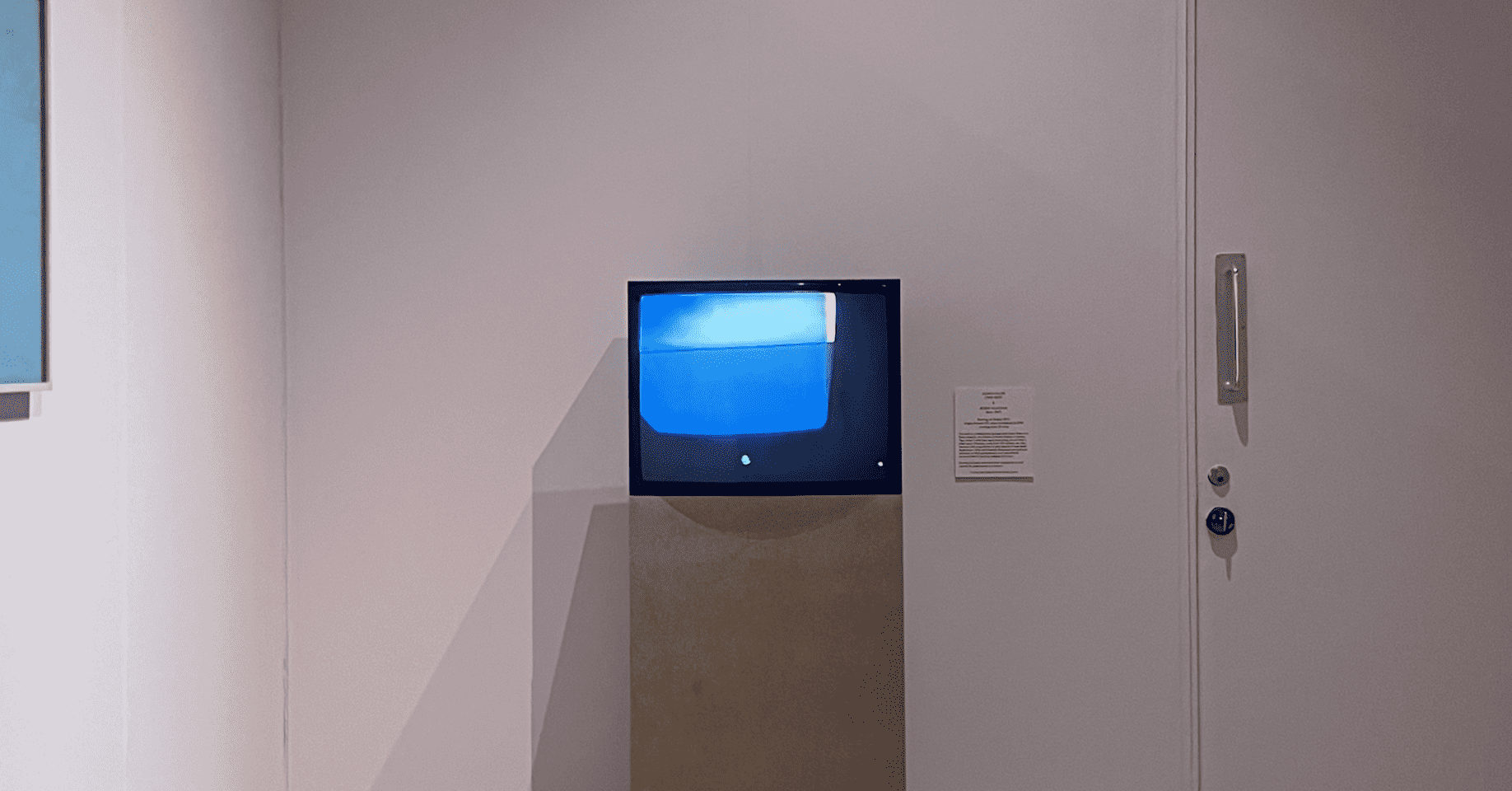 Thoughts
Turning Down The Volume
I've thought that perhaps now is the time to turn off the noise, or rather, turn down the volume so I can pay attention to the world around me more deeply.
June 12, 2022